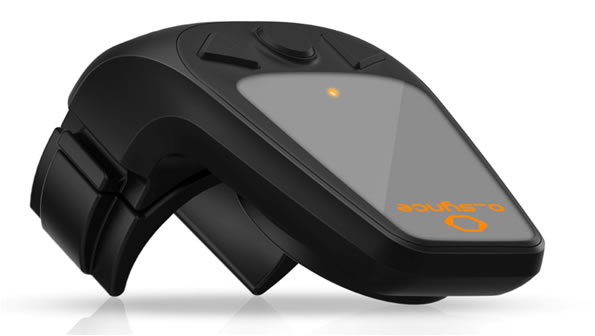 Flexible control – the smart way of biking
The MOMES MultiRemote is the first remote control which can communicate with all devices using ANT+ and Bluetooth Smart.
The multiremote can control a wide range of ANT+ and Bluetooth Low Energy devices.
With the multi remote the user can control apps on the smartphone and much more at any time, with gloves, under any conditions and without lifting hands.
BUY MULTIREMOTE

Connectivity
Bridges ANT+ ecosystem and the BLE world, controlling both
Protection
Smartphone can be left in the bag as it is controlled by Smart MultiRemote
Energy saving
MultiRemote controls display light, volume and other settings